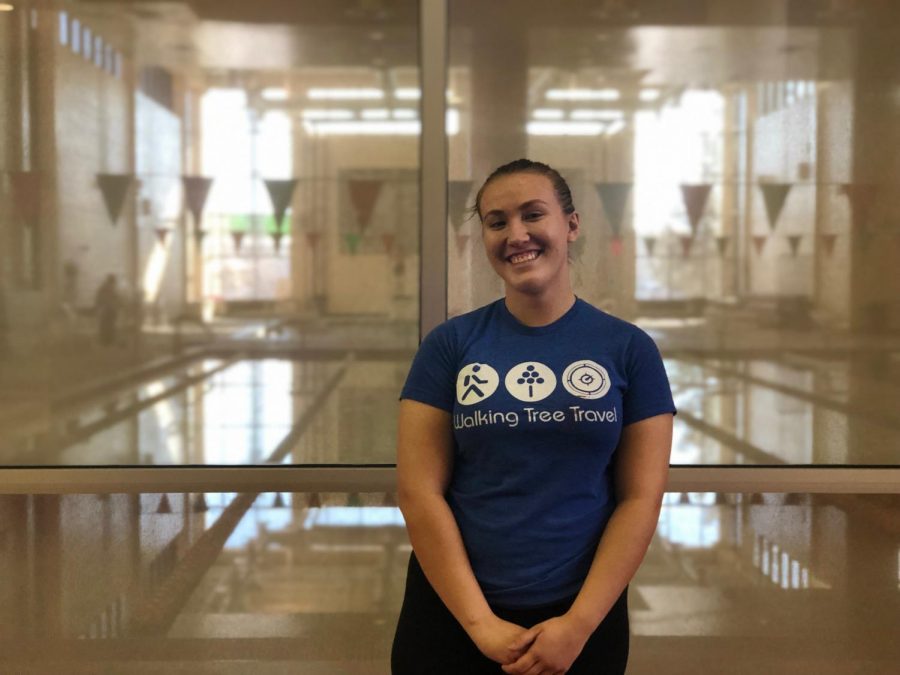 "I know that ours boys and the coaches and the managers, we're all working really hard to just get on top of it and stay up."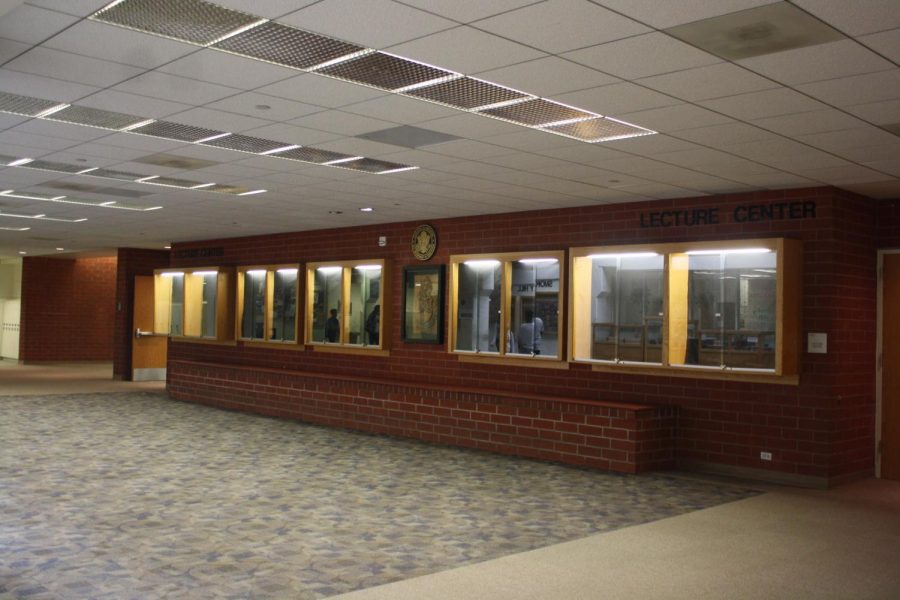 You either have to be in the Library or in the Cafeteria.
The 2016 Craft Fair was held this past Saturday and it was packed to the fullest.
Graduation requirements have changed beginning with class of 2021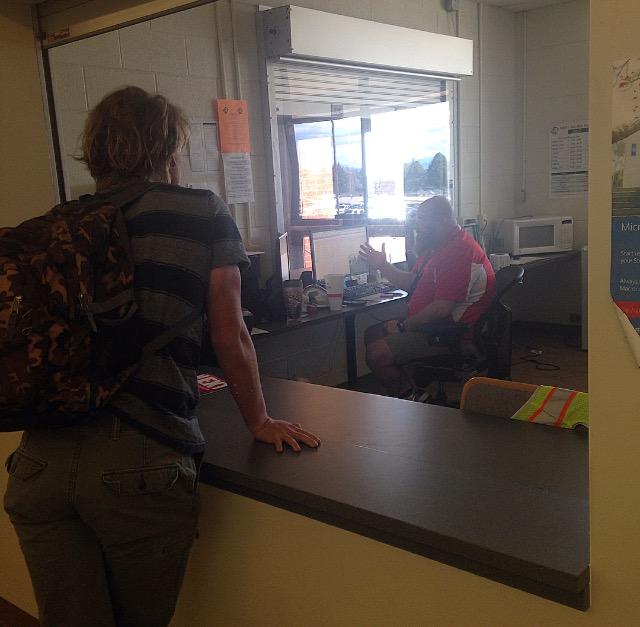 We shouldn't disrespect security for doing their job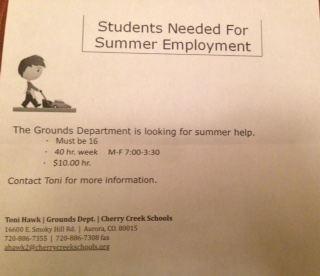 Cherry Creek schools Ground Department looking for students for summer employment.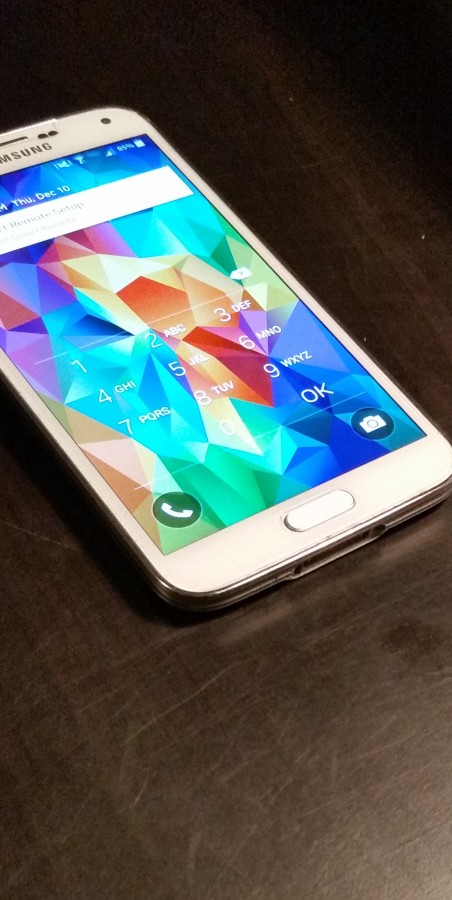 the problem with sexting in high school
2016 CLDE Academy Art contest theme is "I am a Student of Culture"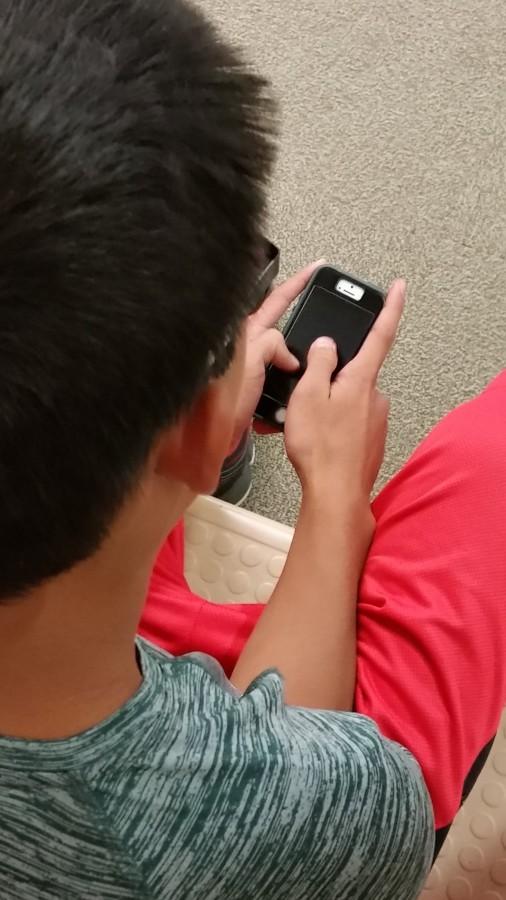 Social Media can be Used to end a Relationship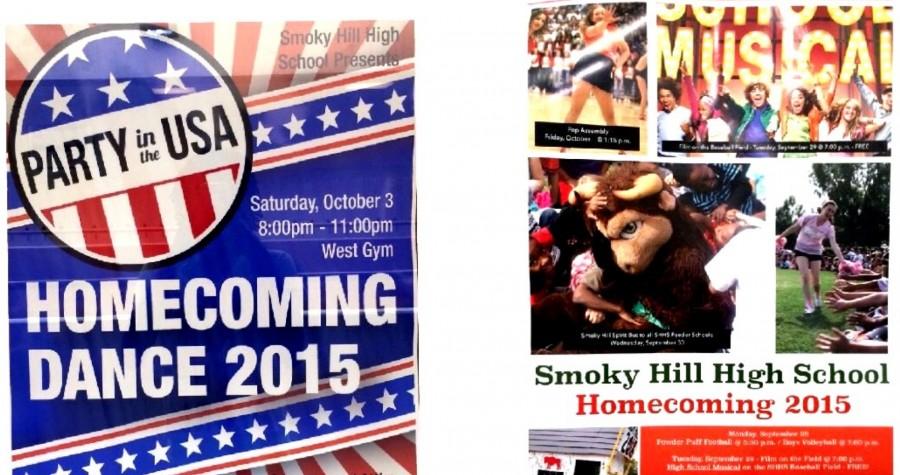 As spirit week is just around the corner, we asked to hear the freshmans oppinions on their expctations.
Load More Stories
May 11 / Freshman Baseball

May 7 / Freshman Baseball

May 7 / Freshman Baseball

Loading ...