How Smoky Hill students celebrated their well earned Winter Break.
It is finally here! Have a great summer Buffs!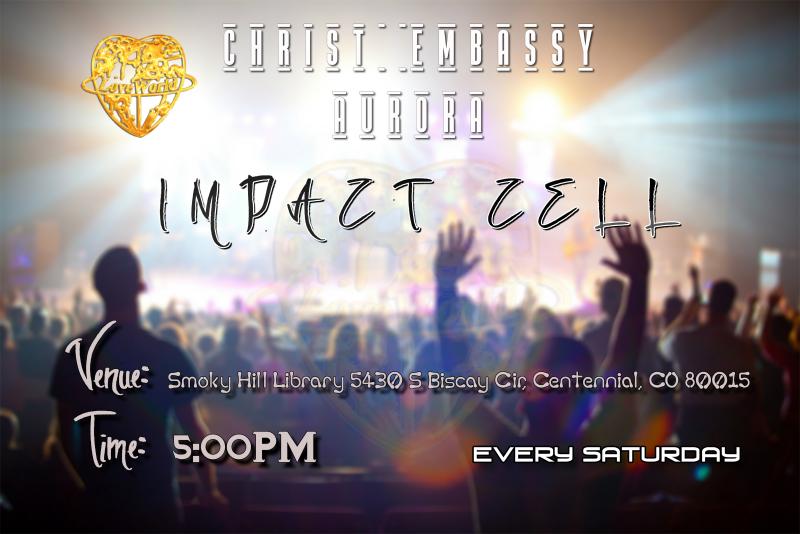 Inspiring devotional youth meeting tomorrow, find out when and where!
Join us in the West gym for the last assembly of the year.
Get to know a little bit more about the new girls' Volleyball coach.
Mandatory meetings for seniors, don't miss out!
Finals are just around the corner, so learn the techniques in finishing the semester strong.
It's Flu season so don't skip out on the new recommendations on how to receive it.
Yesterday Nov. 13 and today Nov. 14, the largest super moon in 69 years was up close and personal.
Load More Stories
May 11 / Freshman Baseball

May 7 / Freshman Baseball

May 7 / Freshman Baseball

Loading ...