Analysis | Natalia Lafourcade's "De Todas las Flores" Dives into a Reflection About One's Life and their Inner Self
In a very personal album, Lafourcade diaries her emotions and much more to tell lessons about the mind and bliss of nature.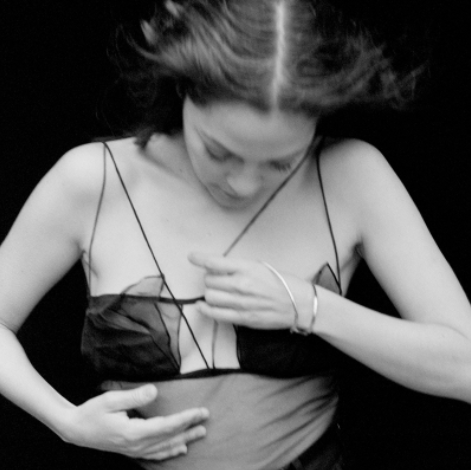 After 7 years, Natalia Lafourcade has released her album of completely original songs titled "De Todas las Flores". Within it, she analyzes her life from the previous years and shows her most intimate contemplations.
Lafourcade starts the album with "Vine Solita" – "I Came Alone" in which she describes a brokenness from within as well as the realization that she was born alone and that she will die alone. Through the somber tones of one's life to their inevitable death is the hint of joy that life should be lived in the moment. These joyful sentiments are expressed through her past experiences and a life that she is clinging to today.
Similarly, in Lafourcade's song "Pajarito Colibrí" – "Little Hummingbird", she tells the life of a hummingbird with the sole purpose of being happy. This is an analogy of how she feels life needs to be lived; with some tones of nature and being unafraid embedded within the song. She also adds elements of the universe and the earth throughout to show how the hummingbird should feel the world's freedoms with desire for a content life.
Another common theme within Lafourcade's album is the prominent idea of tending to the needs of oneself. She does this creatively by referring to her own "inner garden" in the song "El Lugar Correcto" – "The Right Place" where she had dying flowers that needed attention. These flowers could have been her mental health, pains from the past, or much more; but in its simplicity the song derives a meaning from the idea that caring for yourself is neccesary to care for those around you.
Lafourcade presents the way of tending to the garden in her song "María la Curandera" – "Maria the Healer" by expressing a process of listening to nature and feeling the calmness that ensues. This tells the lesson of letting new flowers sprout in life's inner garden and letting go of the pains that continue to hold down growth of the individual.
In all, Lafourcade's newest album shows her journal of well-being and personal mirror reflection of caring for herself to strive for a better life that is worth living and clinging onto. The numerous lessons she shares with the world are authentic, powerful, and above all moving.
Leave a Comment