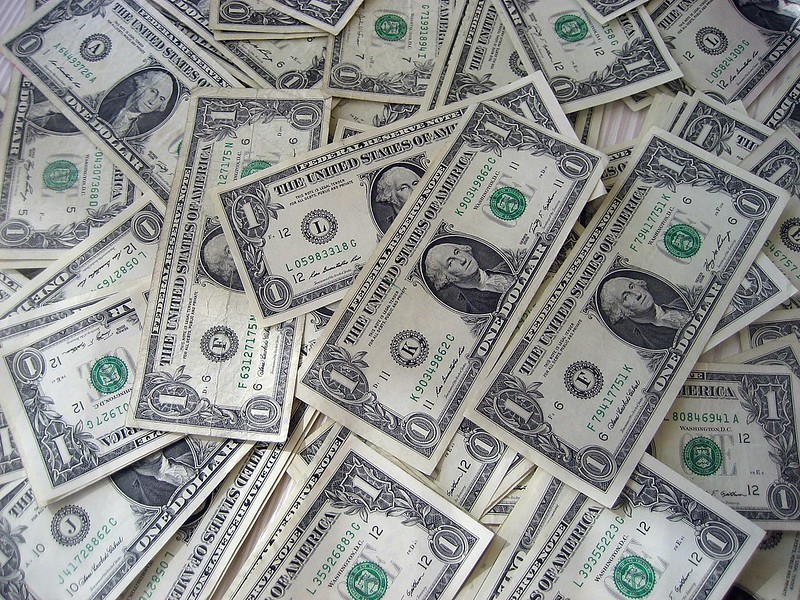 Looking for a Summer Job?
Election Day Quickly Approaching!!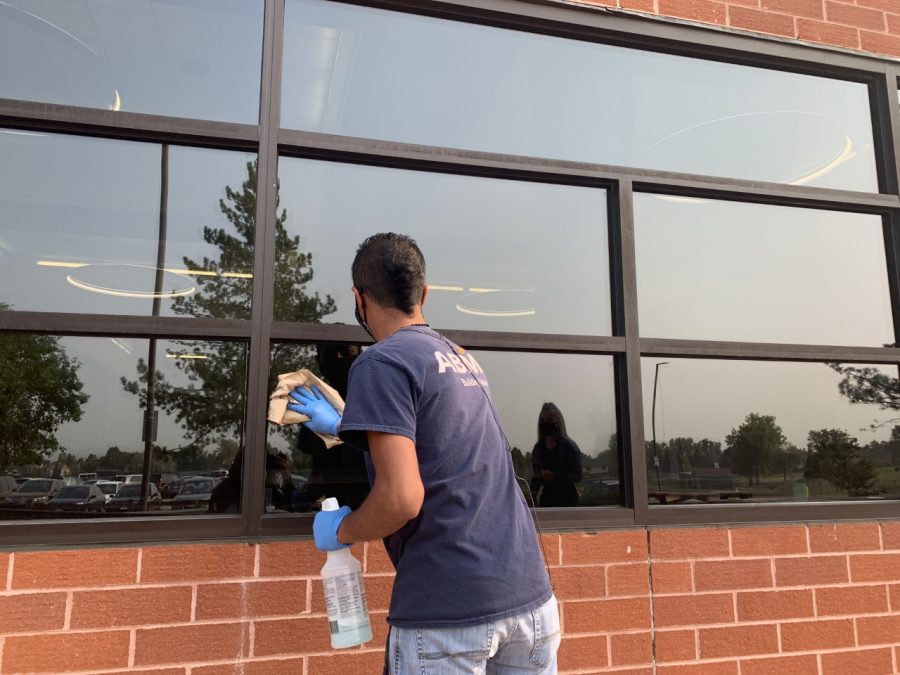 The janitorial staff now have new regulations in regards to the COVID-19 pandemic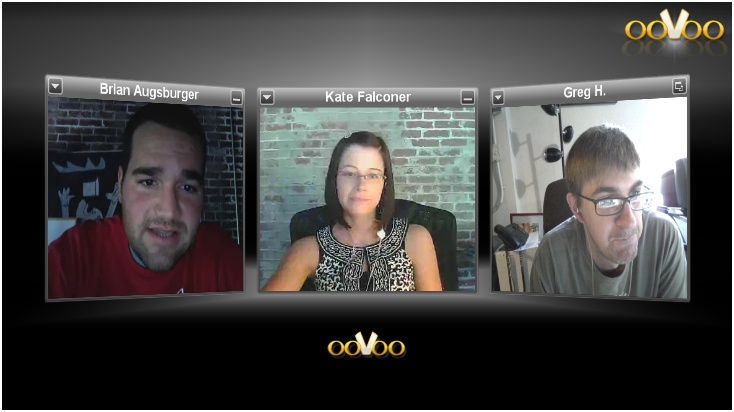 Staying connected is important during these times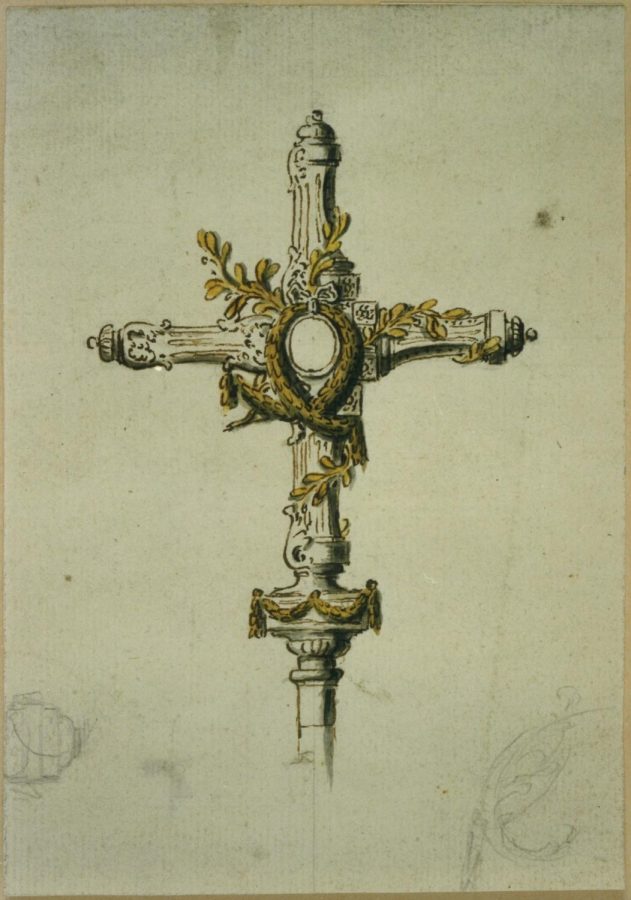 Churches under Quarantine are experiencing many hardships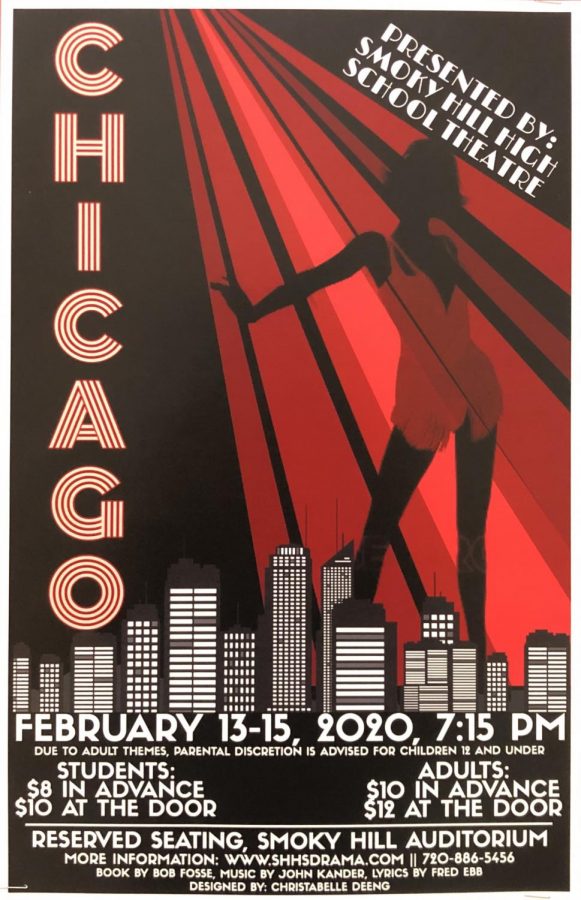 The spring musical, Chicago, will be showcased February 13-15.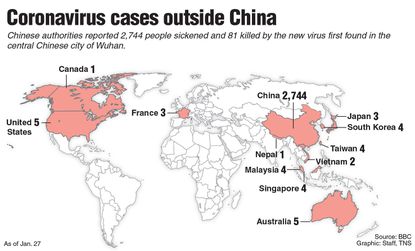 A new virus in Wuhan is spreading across China, and the globe at an alarming rate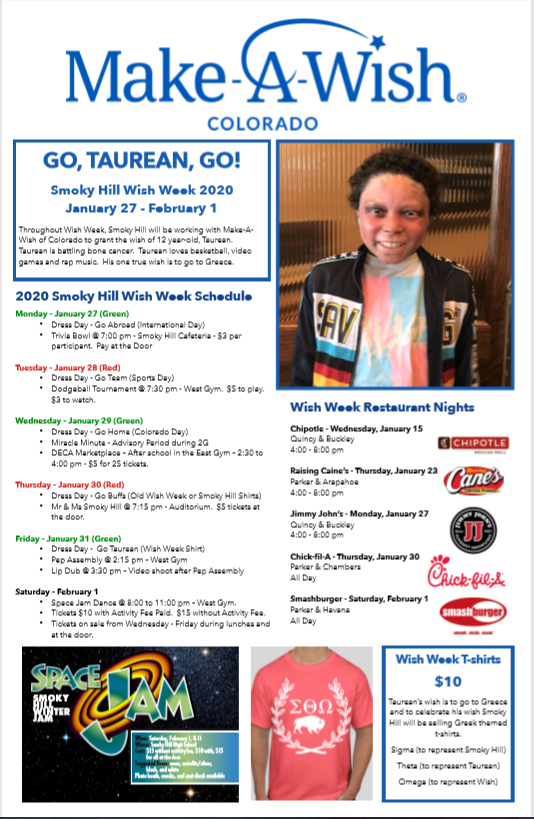 Every year Smoky Hill High School holds a wish week with the Make-A-Wish Foundation to make a kids dream come true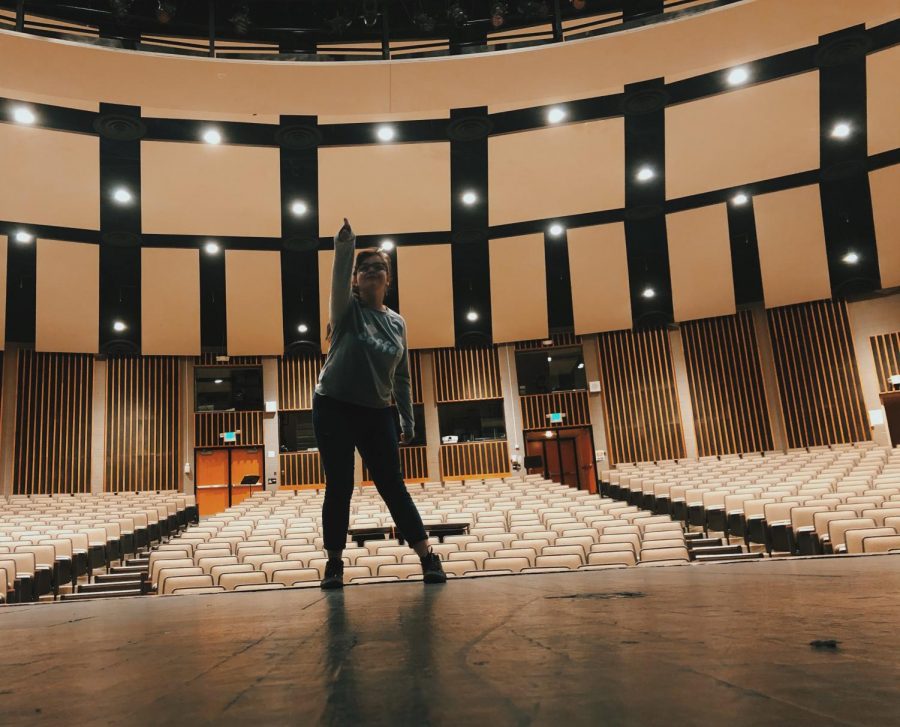 Alicia Dante is directing this years underclassman show, I Hate Shakespeare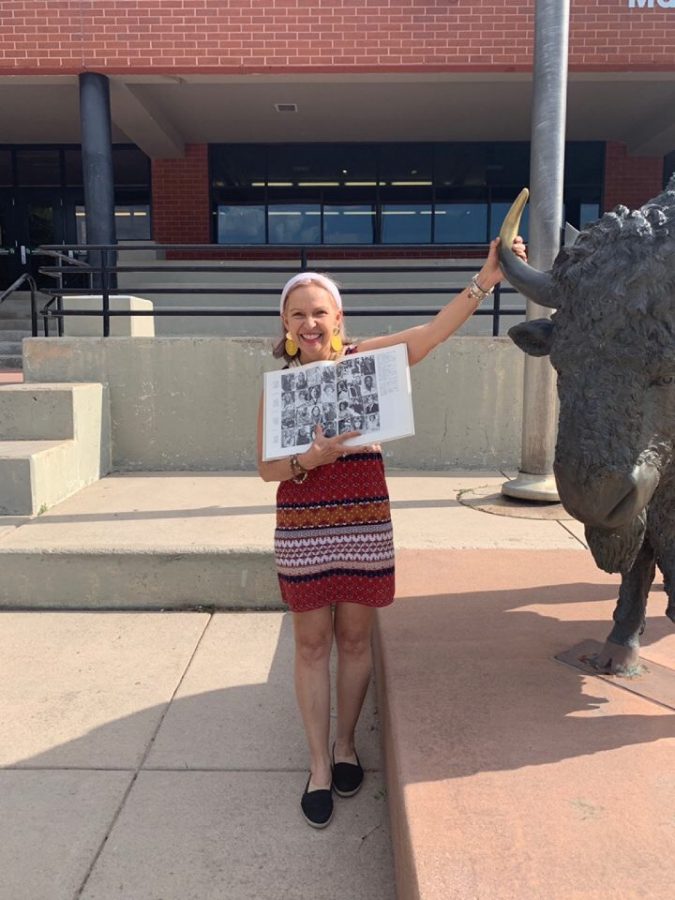 Claudia Mora, Smoky hill alumni, visits back after 41 years to see what all has changed.
Load More Stories