Visit from University of Kansas
For juniors and late seniors, the University of Kansas will be here tomorrow for a visit.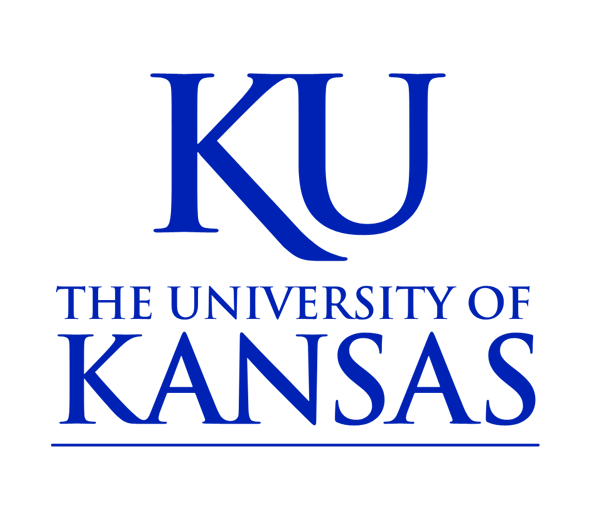 Hang on for a minute...we're trying to find some more stories you might like.
A high schooler's main job is to graduate and foremost, get accepted into college. For current seniors, it might be a little late to start thinking about applying to colleges but it's not too late. Tomorrow on March 22 2018, the University of Kansas will be visiting Smoky Hill from 1:30 PM to 2:00 PM.
Additionally Mrs. Horst mentioned "This is the second time they have been here this year." So make sure you don't miss their brief visit.
"I have sent out emails to all of the students who have signed up. Who have had interest in that university. I always send that out 24 hours ahead of time," said Horst.
If you've showed interest in the University of Kansas either on Naviance or with Mrs. Horst, make sure to check your email.
Since it is so late in the year for seniors to apply for colleges.
"it's much more helpful for juniors because seniors have already made choices and already turned in applications but anyone really is welcome to come," said Horst. This visit with the University of Kansas is mainly for Juniors but Seniors are welcome as well.