Summer Plans
Summer is right around the corner and these students have exciting plans.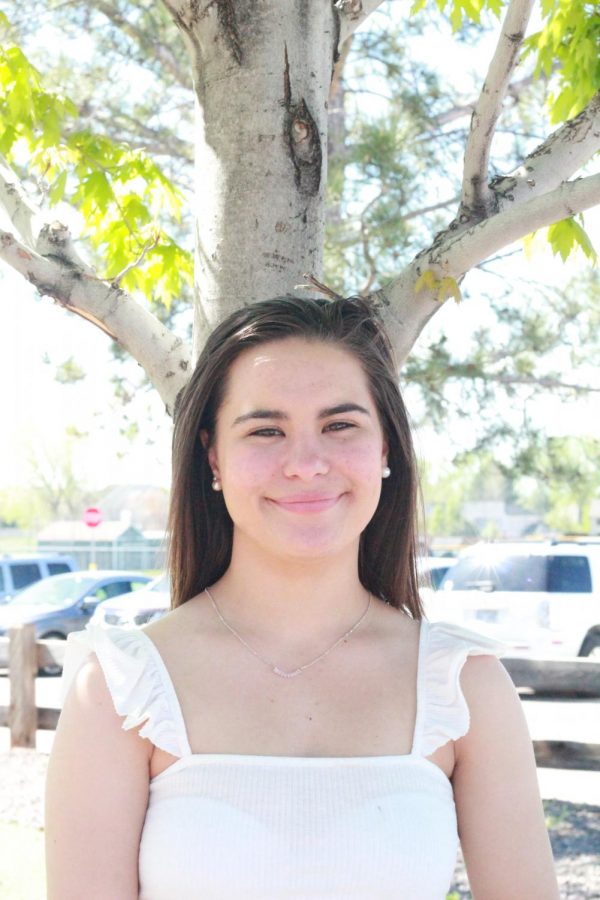 Summer, a long time to reflect and have fun. Luckily, it is right around the corner and students are getting ready and to plan on the fun and joyous things they're going to do.
Alex Galvan, graduating senior says, "During the summer I plan to work to get money for college, and I'm also playing in the All State football game on June 7th in Alamosa, Colorado. After my All Star game my family and I are planning to go to Florida."
Freshman Mandula Sulan, describes  her summer plans are going to be like, " I am going to Kansas for a week to attend a music camp and it's going to be so fun because there is some many classes you can attend for what kind of music you want to play and they show you so many techniques. Also, I plan to go to my home country, Hungary because I love going back to my hometown."
Students like Sulan are spending their vacation returning to catch up with their past. But some students are looking to the future.
Junior Adalynn Brnak, is planning to travel the whole summer to learn about herself. " I plan to travel a lot and I'm going to California with my friend and we're going to drive there. And also I'm going to New York with my mom so i'm really excited.¨
Junior Omar Ahram says, " This summer besides hanging out, I am actually going to the Bahamas to do my IB project with my friends and we're going to be there for ten days and we are going to work together to finish our community service project. I'm really looking forward to the summer to hang out with my family and friends."
Summer vacation allows to look back to see where they had come from and how they changed, it is also a time for students to look forward in life and seek to find themselves in the machine we call life. The one question is what you will do with your summer, will you look back or keep moving forward?