A Colorado Catastrophe
Crazed Woman, Sol Pais, found dead on Mount Evans on Wednesday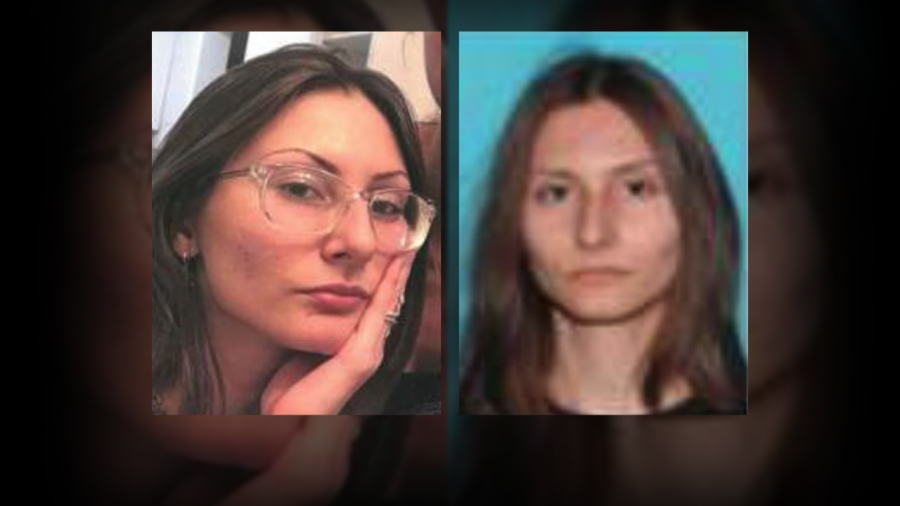 Tyler Dortch Tori Griffey, Staffer
April 21, 2019
Sol Pais, the woman 'infatuated' with the Columbine high school shooting. Pais, an 18 year old girl that flew from Florida flew to Colorado on Monday April 15, near the 20th anniversary of the Columbine shooting. As soon as she got to Colorado she bought a pump-shotgun at a gun shop less than two miles away from Columbine High School.
Pais had a website dedicated to the shooting, with sketches of Dylan Klebold, one of the Columbine shooters. Pais' body was later found near Mount Evans on Wednesday afternoon after a two day long manhunt. FBI and SWAT officers found Pais' near the Echo Lake campground.
Pais' body was still clothed in the same camouflage pants and black T-shirt, and she had a small duffel bag that contained two boxes of shotgun shells. It snowed later Wednesday after the FBI found Pais. If they hadn't found her, Pais' tracks could have been buried and could have prevented anyone from finding her body until summer. At the time of the discovery of Pais' body, law enforcement and school officials were discussing shutting schools for another day.
"I think it's kind of bad on the school system because like some teachers said about 500,00 kids didn't go to school that day and it just shows that all the government can do is shut down schools instead of getting better protection for us,"  freshman Micheal Beym said.
As the FBI began tracking Pais' whereabouts, agents also began informing local law enforcement that Pais was in the area and that she was armed. Hundreds of schools along the Front Range canceled classes Wednesday as the manhunt intensified.
When asked about how she felt about the whole incident  freshman Emma Crain said, "I was very cautious, but I knew it probably wouldn't affect me. People forget that this stuff shouldn't be normal. There's a point when people get used to this kind of stuff ."