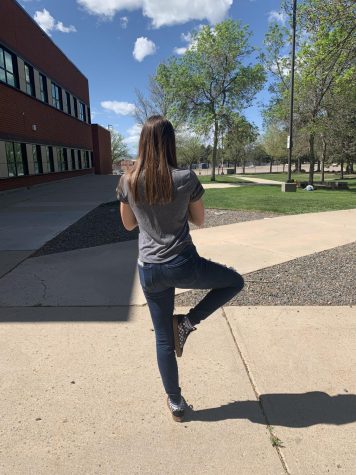 Teagan Van Etten, staffer

May 17, 2019
Yoga can help a students calm down and can improve their athleticism.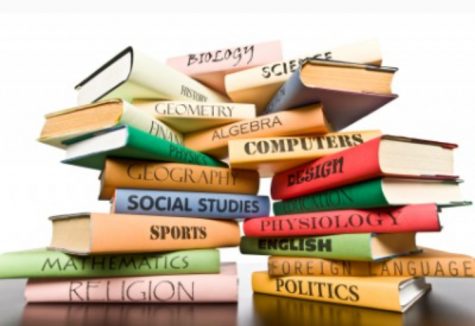 Avery Bailey, Staffer

February 23, 2018
Although we complain about homework, it is an important part of our day to day memory of what we learned. Studies show that homework helps us better retain the information from the day. But, there is such a thing as getting too much homework, and this can have a bad effect on students. Denis...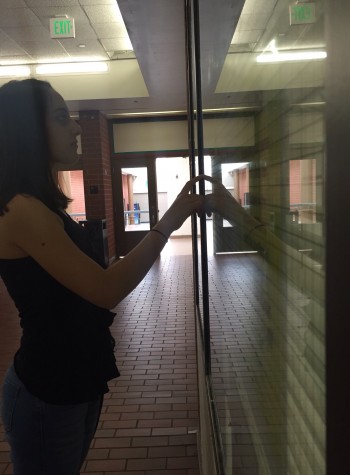 Krystal Limon, Staffer

September 23, 2015
Senior Lara Jabr is overwhelmed about senior expenses - and all the deadlines - but not all of  these expenses aren't paid by her parents. Jabr must work at a local fast food restaurant to cover all expenses and she still isn't getting everything she wants."I really wanted a ring, but it's too e...