Safety in the Backcountry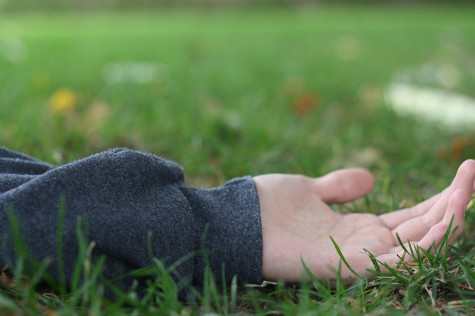 With an usually high number of deaths in the Colorado backcountry- 46 dead this year- hikers, skiers, and snowboarders need to take extra steps to be safe in the mountains.
According to recreation experts, the leading cause of death is being unprepared and in the wrong place at the wrong time.In order for hikers to be safe, certain precautions must be taken to ensure their own safety. The Colorado Trail Foundation urges hikers to be safe in numerous ways.
Firstly, hikers should travel with another person. If a hiker must travel alone, they should provide family and loved ones with a detailed plan of their expedition. As well as drinking water and staying in good physical condition, hikers should also plan to leave early to avoid storms and inclement weather. If traveling takes hikers to higher elevations, then steps should be taken to allow them to acclimate to the new elevation.
Skiing is a popular Colorado sport, but it can also be very dangerous. According to TerrainParkSafety.org, skiers should know their limits and "look before you leap". Skiers should start out easy and warm their way up to tricks and difficult slopes. Pay attention to warnings on signs and from park officials. Do not take any chances and always be in control.
In the case of an avalanche, skiers and snowboarders need to take certain precautions. The National Ski Patrol, or NSP, tells anyone who wants to enjoy the slopes to take an avalanche safety class before heading to the mountains. Read the snow reports and learn the what the risk is of an avalanche on a certain day. Also, skiers and snowboarders should learn how to track their friends, usually using an avalanche transceiver.
They should always be aware of their surrounding and learn what the clues of a potential avalanche are. If there is strong evidence of an avalanche, skiers and snowboarders should avoid that area at all costs. Never assume that an area is safe, even if there are tracks on the snow.
If any Smoky Hill students are planning on visiting the backcountry, there are many things that can be done to prevent serious injury and death. For more information, visit these sites:
http://www.terrainparksafety.org/index.php/smartstyle/#plan
http://www.nsp.org/slopesafety/backcountrysafety.aspx