Miracle Minute
Come support smoky's Make-A-Wish kid!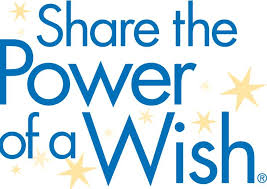 Hang on for a minute...we're trying to find some more stories you might like.
Hey Smoky buffs! Don't forget tomorrow (Tues. 7) is Miracle Minute of the Thanksgiving project. For those who don't fully understand what 'Miracle Minute' is or are completely new to it. It is a donation of money, given by the students of Smoky. During class a bag will be passed around for two minutes and the students have to try to get it (the bag) as full as possible before the minute is up.
"It's a fun and easy way to give money to the Make-A-Wish kid," said Kyalynn Moore Wilson, a Smoky hill Sophomore.
This event will be happening at 8:55 a.m. during 2R so bring any spare change that might be laying around the house, in your car or in the pockets of your jeans, anything helps. And big thank you to those who donate in advance.