3 Fun Activities To Do Outside This Summer
Start the upcoming summer break with these fun list of activities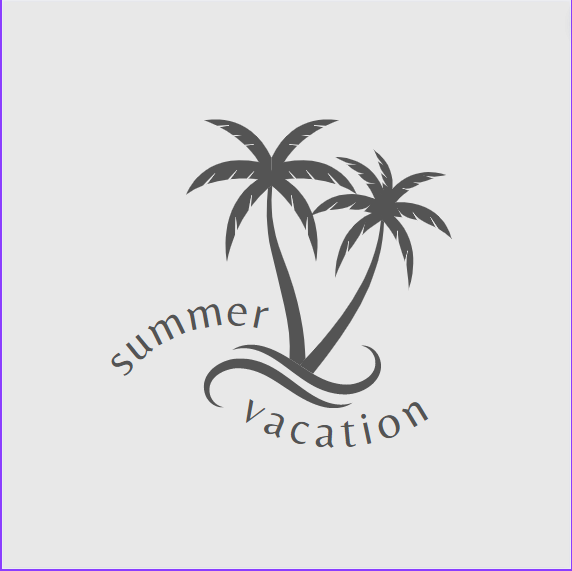 Summer is right around the corner and this time of year couldn't get any better. As the final stretch of this school year comes to an end, here is a list of activities that you can do that will start off the fun and calm summer.
Lake Activities
In Colorado where there are no beaches, there are lakes which can be much as fun as going to the beach. Some popular activities that people do for fun at a lake are paddleboard, kayaking, and riding around in a canoe. Even at the Cherry Creek Reservoir, there is a beach area where you can play volleyball and take a dip into the water. Also, fishing is an early morning activity you can do and then plan out your day after that!
Hiking
In Colorado, there are a lot of beautiful hikes in the Rocky Mountains, this is such a great way to start the summer as hiking is a very popular activity to do in the early summer as the temperatures aren't scorching hot but an enjoyable warm temperature. Many popular spots to hike in are Emerald Lake Trail, Sky Ponds and many more. The only con about hiking is that it can be very difficult and it is usually a long drive as many hike spots are in the mountains. But the beautiful nature and wildlife are a pro that can't be ruined.
Camping 
Camping is an inexpensive fun way to see nature and travel around the state. Some popular spots are the Rocky Moutain National Park, Chatfield State Park Campground and Black Canyon of the Gunnison National Park. These spots have many stunning looks and are very good for families.
Countdown Till Summer
Have Fun!