Raven Scott, Staffer
January 5, 2017
Filed under Academics, Check This Out!, Clubs, News, NEXT, Showcase, Student Life
All Cherry Creek District Schools are closed Jan. 5 due to weather. All activities and before and after school day care programs in the District facilities are canceled. Sports events and team practices will be postponed. For more information visit http://www.cherrycreekschools.org/pages/storminfo....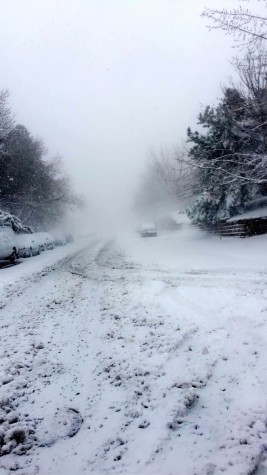 Raven Scott, Staffer
April 7, 2016
Filed under Academics, News, Showcase
Cherry Creek School District superintendent, Harry Bull, sent out an email to all parents of students in the district Wed. April 6. The letter informs that we will be making up the snow days, but not by adding more days into the calendar. The letter also involves clarification for all the rumors regarding ...