Speedy Women!
Women's representation is now real and happening in motorsports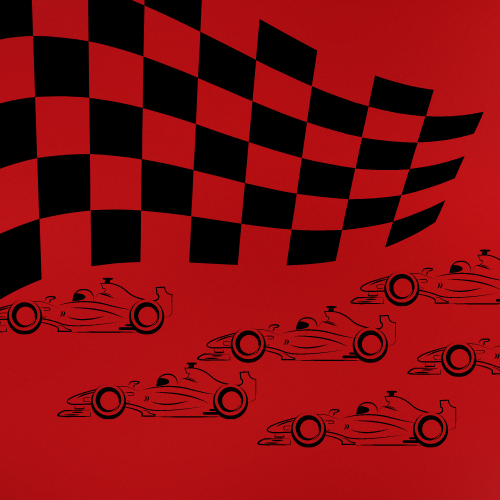 Kalani Winchester, Staffer
November 20, 2022
On Nov 18, Formula 1 announced a motorsports category for women. This will be an entry-level category strictly for women, diversifying the motorsports category. This will greatly benefit women's representation in Formula 1 and will launch in 2023, with more details to come.
This new championship called F1 academy will be released in 2023 with a platform for young women to compete in motorsports. As stated in another article, HERE the F1 Academy is meant for "young talent currently in go-karting or other junior categories with access to the fundamental level of experience needed before racing in F3 and joining the pyramid to Formula 1.'' 
In case you were wondering what Formula 3 was, formula racing is divided into three groups. Formula 1, 2, and 3. With Formula 1 being at the top of the list. With all the experienced racers and having the biggest payouts if you win. Formula 3 is the so-called "high end of junior racing." stated HERE . 
Formula 1 allowing women to partake in formula racing, gives a huge representation for women. Men are now not the only ones having the ability to participate.
"Having a women's category shows that this shows that Formula racing isn't just a male-dominated sport. It's out of skill. Doesn't matter your gender, only matters on your skill level," said Natalya Roman (10). 
Overall it's great that women are participating in racing. Surely it will be interesting to see how they do in the season when it comes. For now, keep buckled as we speed on through to see who the national champion of the women's Formula Academy is!