Should former prisoners have the same opportunity to get jobs as someone who isn't?
Prisoners deserve an equal chance to a job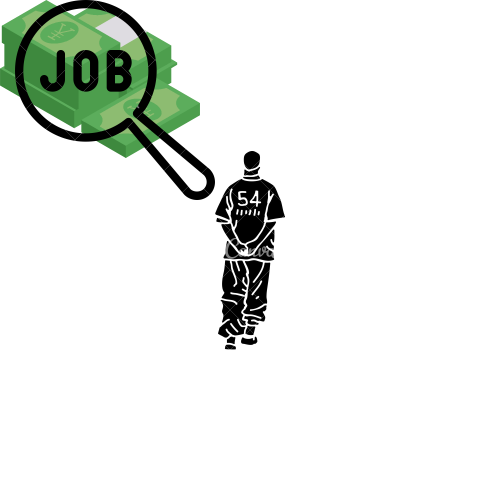 Kalani Winchester, Staffer
September 15, 2022
A lot of former prisoners try to do better and want to try again and be there for their families financially. Although they might not be able to because of one factor, they committed some kind of felony In my opinion, former prisoners should have an opportunity to make right and get a good-paying job that they could sustain.
One of my arguments is that a big chunk of inmates isn't healthy enough to even get a job due to lack of medical doctors or lack of medical staff in general in prisons. It is stated that the southern healthcare partners who are the funders for a lot of prisons require their workers to spend only six hours a week in prisons helping the inmates out. In most cases, there is only one doctor that has to manage around 1,000 inmates.
My second argument is the mental pull that prison has on an inmate. In a documentary, an inmate states that being in prison is a mind game. Some prisoners aren't mentally stable.  So you could just imagine how difficult it would be for them to get a job.
I think there should be more staff dedicated to helping inmates with job skills so that they can help their families. In an interview, Calvin Thorpe states that she works with inmates who "have only three years to improve upon their social skills". He helps them build a resume, work habits, and basic work skills. He also does mock job interviews with them so they are prepared when their time in prison is over.
Overall, in my opinion, I think the prison should give inmates knowledge of what the workforce would be like when they get out of prison. Generally speaking, prisons should improve what they can do for inmates when they need it so that they can support their families or even themselves.