Recognition to the Outstanding Students
When you go to school you least suspect to see your face posted briefly on every television in the school recognizing you for your hard work or kindness.
Hang on for a minute...we're trying to find some more stories you might like.
Recognition to the Outstanding Students
 in happiness will be gloating, but you cant help yourself after all you got a free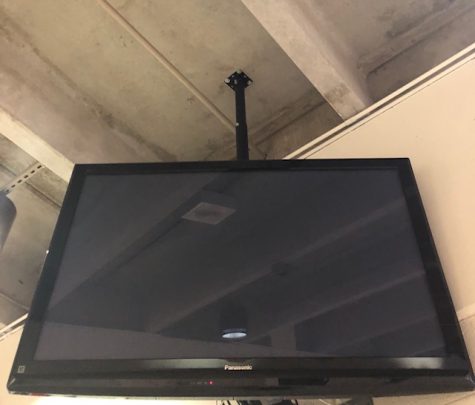 Jimmy John's sandwich from being Student of the Month.
"It is a monthly recognition of students at Smoky Hill who are doing an outstanding  job in a teacher's classroom, and teachers can nominate them on a monthly basis. And then we have a partnership with Jimmy Johns and they give a free sub to every kid who is honored that month." Scott Cullen the Activities Director for Smoky Hill high school said.
The school's appreciation toward students doing an outstanding school helps the students nominated keep a good attitude throughout the day.
"It feels pretty good, you know just feels good to be appreciated for hard work" Bohdan Rector a freshman, who was nominated and received the reward for Student of the Month said.
Although Student of the Month seems like motivation for students to be outstanding, its only real purpose is to reward the students who make it a habit to be outstanding. Even if they aren't in school.
"I dont think its a motivation factor i'm trying to make it serve more as a reward factor, and reward kids for doing a great job in the classroom."