Competitive Speech and Debate Voices Their Concerns on Possibility of Smoky Programs Being Cut
Alongside journalism, members of the Speech and Debate class are in equal protest and drive to return the programs that could possibly not run back up in the upcoming year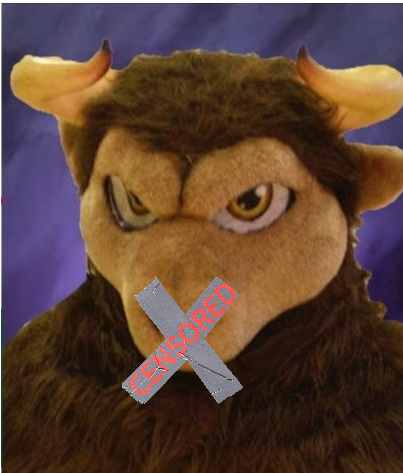 Isaiah Escamilla, Gloria Namgung, Staffer, Editor-in-Chief
March 29, 2023
Competitive Speech and Debate and Newspaper are both academic classes that are being cut in the upcoming 2023-2024 school year. Needless to say, students involved in both courses are frustrated and continuously fighting to recover the programs that were cut by the school administration.
"We've been setting up meetings with the principals and the English director to see if we could get it changed," Aaliyah Spears (10) said, "Both times we tried to set up a meeting with the assistant principals, they didn't either."
There has been growing frustration about the lack of action and information being timely relayed to students. The conversations being held have felt ultimately ineffective for students. 
"I think if you have nobody taking those core classes, they should get the same treatment as our, supposedly, elective classes," Ellington Garland (12).
In reference to other academic courses being offered at Smoky, many International Baccalaureate (IB) classes have even less enrollment but are still running next year. 
The choice was made to cut the class before spreading the news to staff and students.
"I just think if we were given a chance previously or they told us earlier, especially us as students, we could have gone out and recruited and got more people for these classes," Garland said, showing the initiative to fight and gather everything the students can to argue the case for both of Newspaper and Speech and Debate.
Students in both Competitive Speech and Debate and Newspaper are working vigorously to bring back their associating programs. When looking at it from a student's perspective, the feeling of fighting for an academic choice, rather than wearing a hat in the hall, or being allowed to listen to music in class, the difference in this course of action is a vote for overall success in the school rather than for fun.