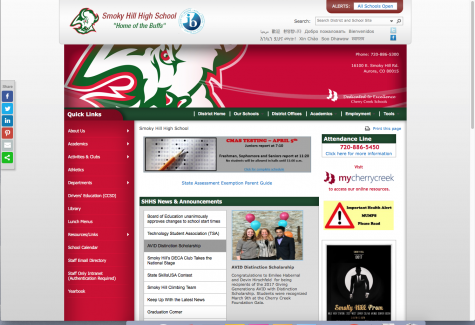 Mona Jabr, Magazine Manager, Editor
April 4, 2017
Filed under Academics, News
Wednesday, April 5, 2017 juniors at Smoky Hill will be taking the CMAS Test. The Colorado Measures of Assessment Success are science and social studies assessments administered in elementary, middle and high school. Students who want to opt out from the test can have thier parents  click on the link below http://smokyhill.cherrycreekschools.org/Pages/default.aspx and follow the instruct...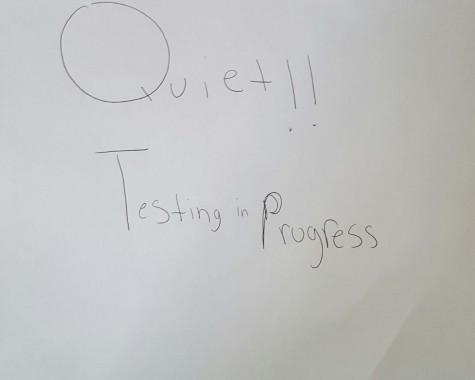 Nisha Razack, Staffer
April 12, 2016
Filed under Academics, Opinions
What was an average juniors day of taking CMAS like? Keep reading to find out. The actual test was a breeze. I honestly didn't try to answer the multiple choice questions correctly except for one. I mostly guessed my answers. For the short answer questions, my answers went something like thi...