School Year Goals and Excitements
The students are excited for this school year and they have their goal and excitements that they want to share.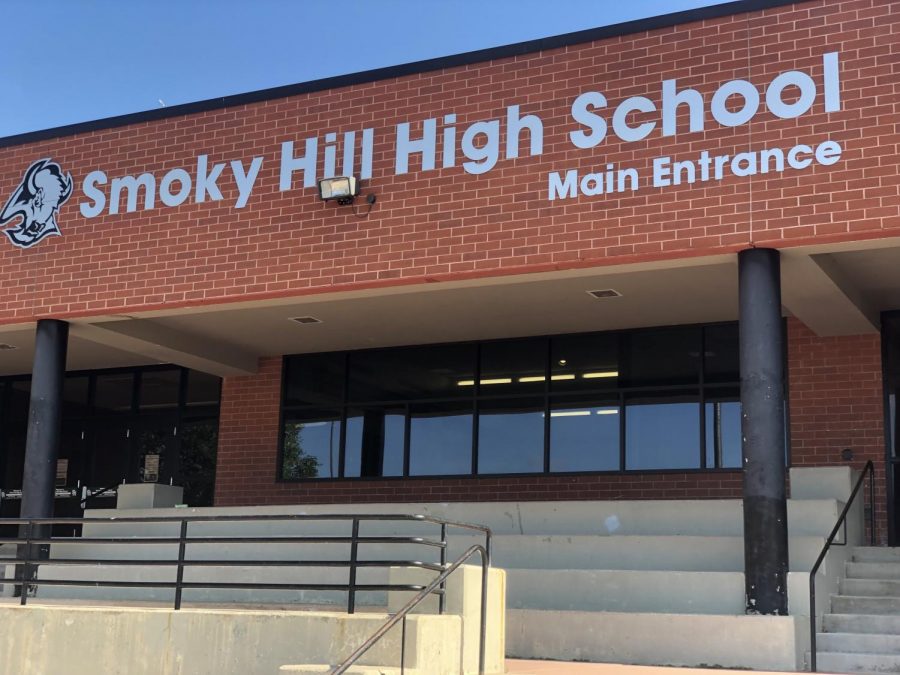 This year over thousands of students are waking up at 6 in the morning, getting ready, and then walking into school with their excitements and new goals they have for the new school year.
Freshman Nicoleta Costache is very excited for this new year and here's why, "I'm really looking forward to speech and debate, the swimming season, and I'm also going to try out for Tennis. Goals wise for this year, I'm trying to get all A's and to study hard. I am also excited for homecoming week because it's coming up and I heard it is really fun," Coastache says. 
 Senior Kharie Upshaw is a student-athlete and he balances his sports and school together as well and here's how. " Since I play football I have to balance school by focusing hard in class and also turning in all my assignments on time. My goal this year is for our football team to make the playoffs and I also want to get my GPA up, other than school though I'm just really looking towards my senior year," Upshaw said.
Another freshman named Dave Brown is excited about starting his first year at Smoky, " Since it's my first year here I am really looking towards to the all the dances and just hanging with friends during lunch. This year my goal is to not to miss any assignments and turn them all in on time and that's my goal because in middle school, I had a hard time doing that but this year I plan to take control and use my time wisely during my lunch or my off period," Brown says.