Smoky Teacher Passes Away
Loss of young Social Studies teacher shocks community
January 19, 2015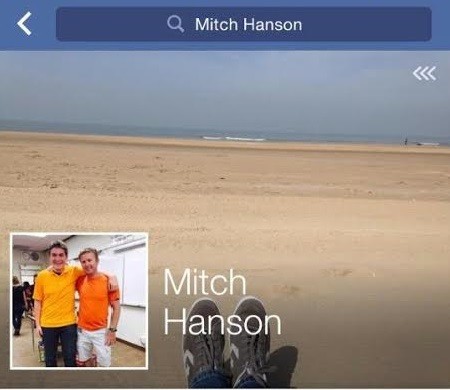 Smoky Hill teacher Mitchell Hanson passed away Friday, Jan. 16.
According to a Facebook post by Hanson's mom, Penny Hanson, Hanson died as a result of "complications from depression and substance use disorder." She also wrote that the death of the 28-year-old was sudden and accidental.
Hanson was a social studies teacher, an AVID teacher, a drum line coach, and a Mock Trial director. He had been on leave from Smoky Hill since mid November.
Students are asked to wear orange on Wednesday, Jan. 21, to honor Hanson's memory because it was his favorite color.
According to the same Facebook post, the family will be celebrating Hanson's life Saturday, January 24. Details are yet to be posted.
The staff of the SmokyNow website invites all members of the Smoky Hill community to post their memories of Mr. Hanson at the bottom of this page in the comments area.