The JackStrong Campaign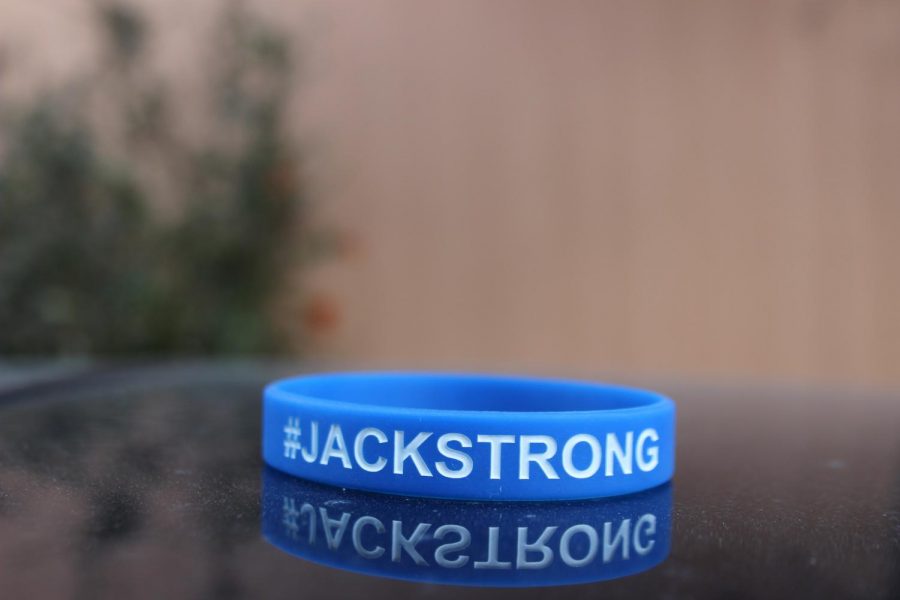 Trinity Trietsch, Staffer
March 11, 2019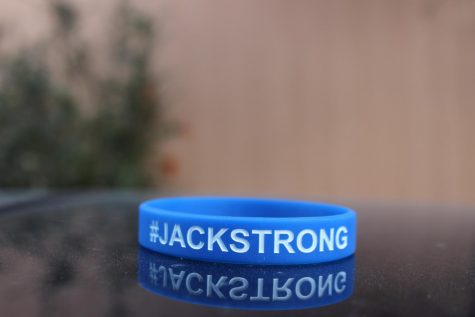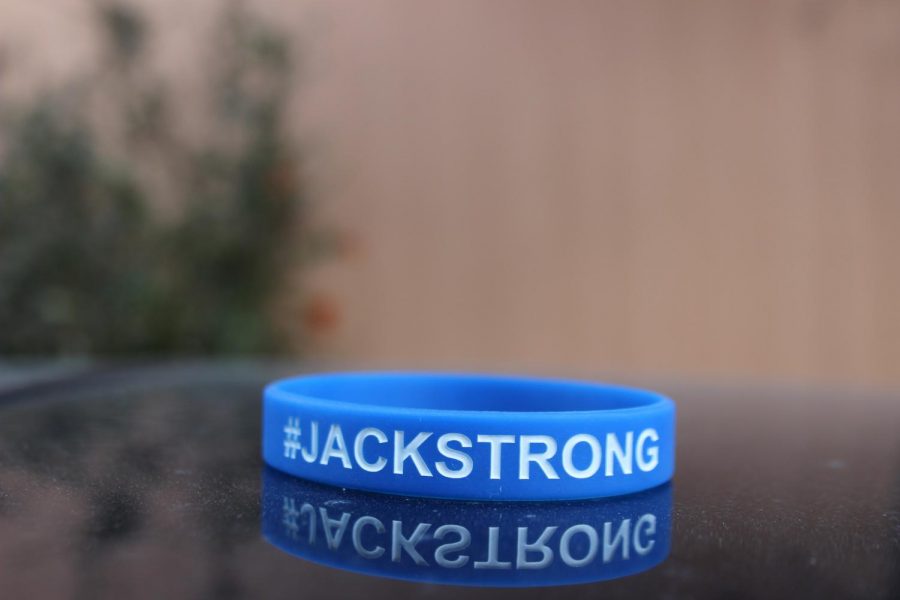 Recently Jack Padilla, 9,  who attended Cherry Creek high school committed suicide.
"Jack was super bullied, he had been dealing with it for a very long time and on February 14 he committed suicide," said Tsomo O'Brien.
However, Jacks death will not forever be mourned but instead has given Smoky Hill student, and friend to Jack, Tsomo O'Brien a chance to spread awareness, thus the start of the JackStrong campaign. The campaign was created by family members to Jack and close friends, such as Tsomo in hopes to support those who are thinking about suicide.
"The JackStrong campaign is something to hopefully prevent teen suicide and just to get awareness out there after my good friend at cherry creek committed suicide, it really opened my eyes and inspired me to help others," says O'Brien
After the shock of Jacks suicide, family and friends knew it was time for a change and that they didn't want another to suffer as Jack did.
"It hurts the family and one decision after a temporary emotion can really change everyone's life for the worse and it just hurts really bad and affects people in bad ways," O'Brien said.
After only three weeks of the campaign being around, a lot of progress has been made with the support of students attending Smoky Hill High School and many more in the community. Their support is shown through wearing the JackStrong bracelets, following the Instagram account made for the campaign, and donating to the GoFundMe.
"I definitely see it going really far considering it started three weeks ago and we already have super important people on our side and in three weeks the progress has been really good," said O'Brien. 
To support the campaign:
gofundme.com/jackstrong17
instagram: jackstrong17