The Internet Loves Eggs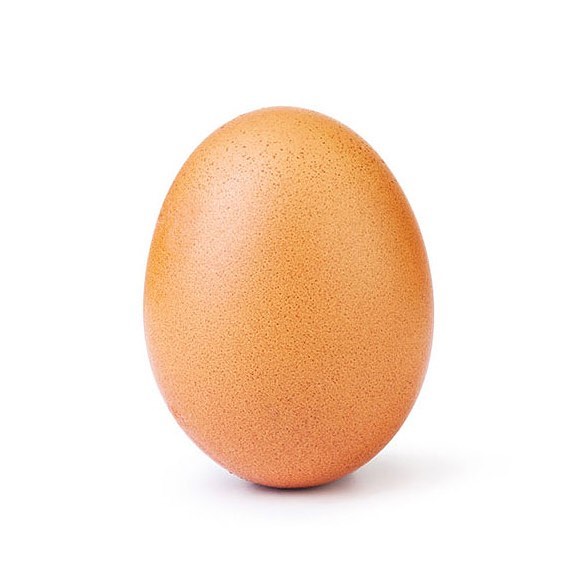 Hang on for a minute...we're trying to find some more stories you might like.
How is it that a simple egg beat out one of the most world renowned celebrities?
On January 4, a photo of a brown, speckled egg was posted on Instagram under the account name @world_record_egg. The photo currently has over 50 million likes. This beat the previous world record of likes on Instagram which was held by Kylie Jenner.
The trend has gone viral, as even Kylie Jenner, who had held the previous world record with over 18 million likes on a photo, has taken part when she posted a video of her cracking an egg  on the ground with the caption, "Take that little egg."
"I don't think there was anything special about the egg. It could just be around the right time and place," Vinnita Soth, 12, said.
With the challenge growing everyday, several students at Smoky Hill, such as Southana Saythong, 10, have taken part in it.
"I thought it was a funny joke and it was pretty easy to do. So, I just went along with it since everyone really hyped it up," Saythong said.
Some people may think the challenge is silly, while others may think it's fun and creative, but there is one thing known, that @world_record_egg holds the world record for the most liked photo on Instagram.
"The egg is great. Like, who would've thought that a random egg could beat the world record? But in the end, it was the people that came together to make something like this happen," Hannah Kim, 9, said.