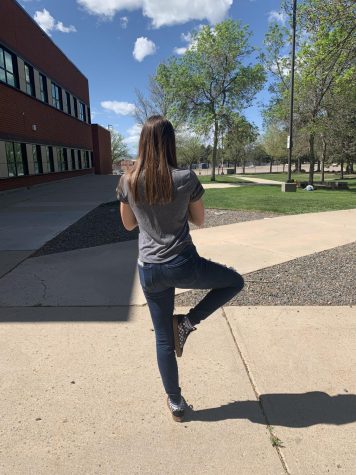 Teagan Van Etten, staffer

May 17, 2019

Filed under Academics, NEXT, Opinions, Student Life
Yoga can help a students calm down and can improve their athleticism.

Andrew Guerin, Staffer

May 6, 2019

Filed under Sports, Student Life
Would Students at Smoky Hill want more or less mandated credits for PE.
Issac Rodriguez, Editor

February 4, 2016

Filed under Opinions
Sports are a good way of improving students academic performance in school. Not only is doing an athletic sport a great way of staying in shape and maintaining students health, it is also a great way to improve their academic performance. Stated on TrueSport.com, sports play a primary positive...