National Honors Society
National Honors Society takes students on the track for greatness and gives opportunities for them to help their community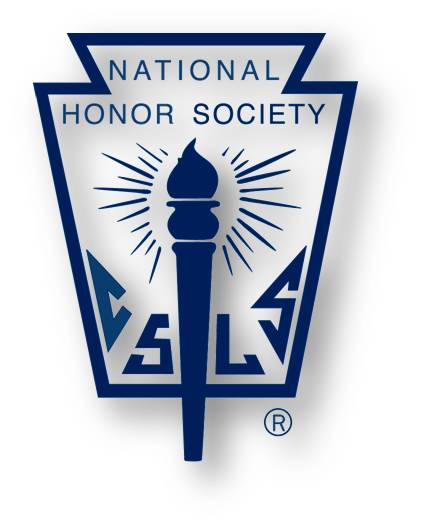 Alex Reschke, Staffer
April 5, 2022
"I'm a member of the NHS where I volunteer and find opportunities to give back to the community. I feel like it's a good opportunity to grow and like, find more opportunities to like, give to those around me, " Nicole Sparks said. 
The National Honors Society is a student majority club that entails community service such as baking cookies, or finding ways to volunteer within your community. For students interested in joining, there is a requirement to be met. A GPA of 3.5 is required to receive an invitation to join the NHS. Once inducted into NHS, the club meets together once a month, however, officers meet once a week.
"You can also volunteer to help tutor Laredo kids and I've done that a couple of times," Anna McMahon said. "I would recommend it because it's a good opportunity to meet other people and also it's really good to do service hours for other people."
Members of the NHS are able to become an officer, which members can do by filling out a form and conducting interviews. "I would definitely recommend being an officer. I think that all the hard work will come out near the end. And I think one thing I love about it is just how everyone works together. We meet up all the time and everyone's just like really good friends with each other. And I think that creates just a special group for everyone to be a part of," Aubrey Thibodaux said. 
"I think it's a bit more worth it in the sense of what we get to create for other people. The experiences are different from what other members get in the NHS and I think it's you're able to create a lot of new opportunities for others who get to be involved," Thibodaux said. 
Members meet in the auditorium and additional information can be found by contacting Mrs. Patton, Ms. Kleeman, and Mrs.Gregston.