Don't Know What To Be For Halloween 2k17?
Costume ideas both you and your friends can do!
Hang on for a minute...we're trying to find some more stories you might like.
Are you sitting at home freaking out because there are only 6 days until Halloween and you have yet to figure out what you want to dress up as? Well, don't worry because this might help you solve your problem! There are many easy, quick, and fun costume ideas out there that you can choose from!
Being a Greek God and Goddess for halloween never gets old, but how about putting a little twist on it and making the costume more realistic? Medusa, the greek monster that turns people into stone by just looking at her face is the perfect halloween costume.
If you want, you can clip or bobby pin plastic snakes into your hair that you can get cheap from the dollar store to look more like Medusa.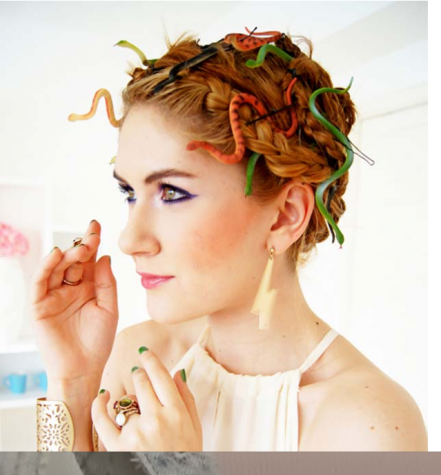 Grab a friend and dress up as the twin emoji! Or any other emoji you want. All you would need is matching black bows, leotards, shoes, blonde wigs, and stockings.
An alternative to the leotards are black spanx/swimsuit bottoms with a black shirt over the shoulder the shirt. You can also use temporary hair color spray to get blonde hair instead of purchasing wigs. 
Want to waste no money at all? Dress up as a wind up doll! All you need is a white dress, or whichever color dress you prefer, cardboard to cut out the winder, and a toilet paper tube to attach onto your dress with a safety pin.
If you want to look more like a doll, do your makeup, add bows and ribbons in your hair, curl your hair and leave it down!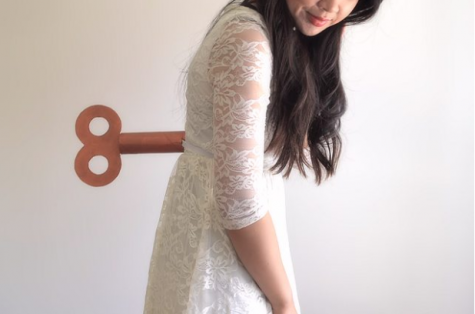 Many people have heard or watched "The Addams Family" at least once or more and has there favorite character from the movie/tv show, so for halloween why not dress up as one of the members of the Addams Family?! Or get a group of your friends together to dress up as all of the characters of the Addams Family to make it even better!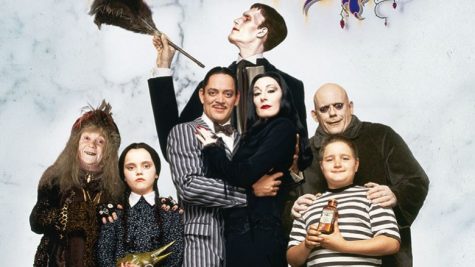 Dress up for halloween as the famous American Gothic painting with a friend or any other famous painting that you like or think that is cool! Just make sure you carry around a "picture frame" to look more like a painting.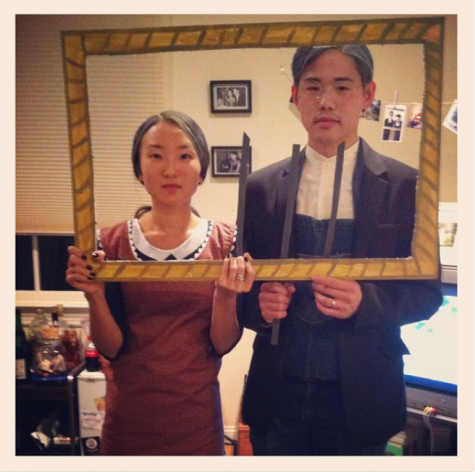 For more costume ideas go to: http://diyprojectsforteens.com/last-minute-diy-halloween-costumes/9/ and https://www.popsugar.com/smart-living/photo-gallery/35867478/embed/35867795/Mime.  Happy Halloween!