Did Someone Say Free?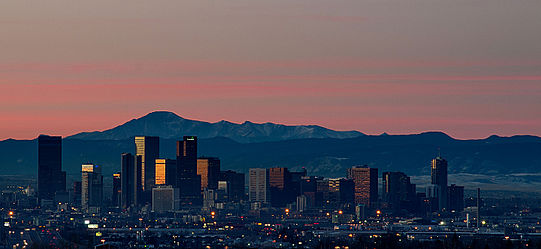 Hang on for a minute...we're trying to find some more stories you might like.
It's that time of the year again! Denver is having it's annual free days! There are free days at the Denver Zoo, Denver Botanic Gardens, Denver Art Museum, the Denver Museum of Nature and Science, and more.
Thanks to the support of the SCFD, there are over 1000 free days annually in the Denver metro area.
These free days go from now to June so grab your friends and families and mark your calendars! Don't miss out on this fun and no cost opportunity!
For more information visit: http://scfd.org/p/free-days-calendar.html