Cozy and Frightened!
Which horror movies to watch for Halloween
Hang on for a minute...we're trying to find some more stories you might like.
Who doesn't like watching a good horror movie during Halloween season? Horror movies are best watched with others but it could be very hard to choose which horror movies to watch, which ones are worth watching and which ones aren't.
Here are 5 old and new horror films that are worth the watch:
Get Out (2017)
Many people have already watched get out, others haven't. It's definitely worth the watch! It's funny, scary, and very thought provoking. This movie has won 3 awards and has a 99% on Rotten Tomato.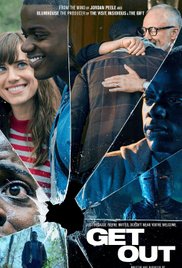 Rosemary's Baby (1998)
Although this movie is a bit old, it's still a great watch. It's a tale on Satanism and pregnancy, which seems both frightening and amazing for Halloween. This movie has won 8 awards including an Oscar and Golden Globe and has a 99% on Rotten Tomato.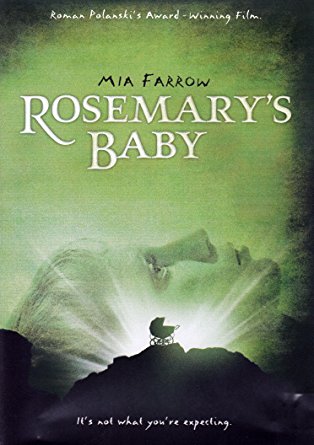 The Babadook (2014)
Many people have heard of the name or watched the movie and most likely knows or has an idea on who or what the Babadook is but that doesn't mean it shouldn't be watched. The Babadook is about real horror that connects with a moving and heartfelt story. This movie has won over 30 awards, YES 30+ AWARDS and has a 98% on Rotten Tomatoes.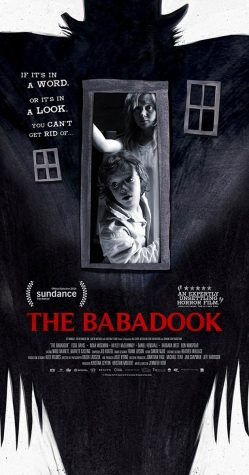 Poltergeist (1982)
The name might sound familiar to a few people, although this movie was released in the 1980's, it's considered a modern horror classic. Poltergeist  has constant surprises and frightens, it has won only 2 awards and has a 88% on Rotten Tomatoes. It might not seem like worth the watch, but you wouldn't know until you watch it.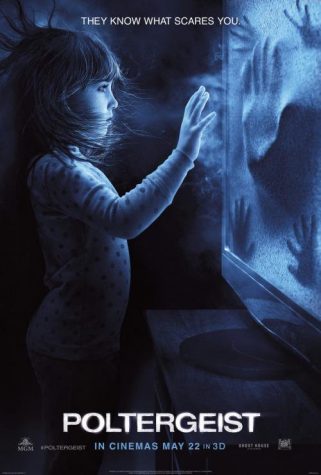 Let Me In (2010)
Let me in is a remake of the horror movie, "Let The Right One In (2008)", the original version is in Swedish, while this version is in English. This movie involves a vampire and bullying, these two topics interest many people. Let me in has won 9 awards and has received an 88% on Rotten Tomatoes.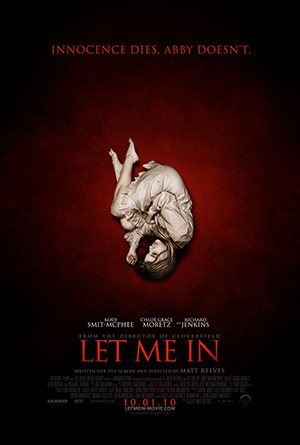 Now grab your friends and family, gather around the tv, throw on your halloween pajamas, sip on pumpkin spice latte, and enjoy these horror movies!